Replace cellular with Diga-Talk and work more efficiently.
The Diga-Talk system is an all digital wide area system providing seamless automatic roaming. Take the often-abused cellular phone out of your employee's hands and provide them with a more efficient and safer form of communication. Diga-Talk devices securely communicate only with the units in your organization. No more eavesdropping by outside sources on your sensitive communications.
Diga-Talk Coverage Map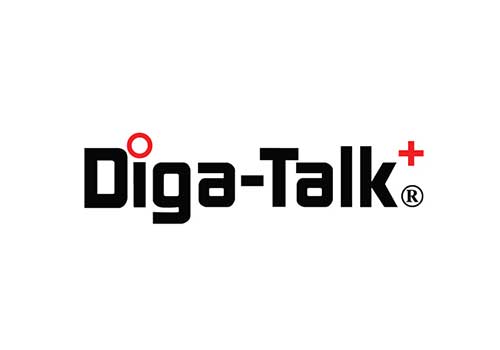 Diga-Talk Coverage Map - WI_IL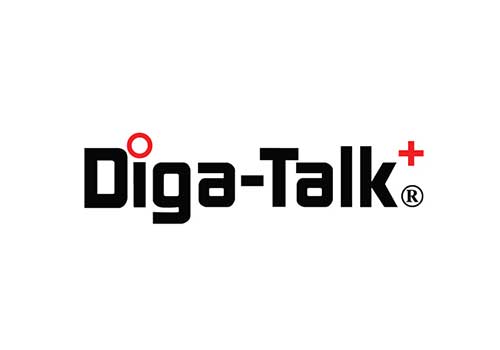 Diga-Talk Coverage map - WI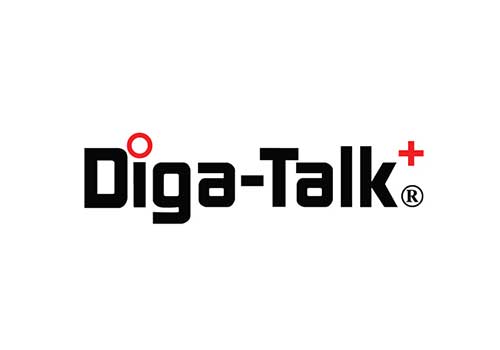 Diga-Talk Coverage Map - NE WI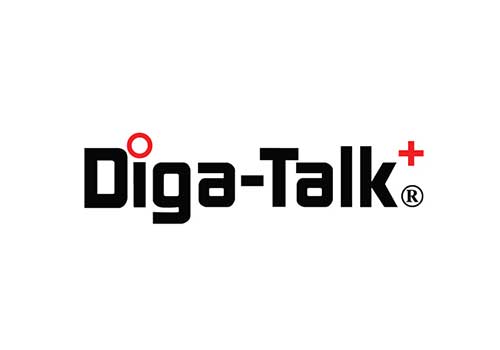 Diga-Talk Coverage Map - IL
Features
Wide Area Digital Communication
Multiple tower coverage
No user switching
Seamless roaming
More Features
Talk one-to-one privately
Group call to the entire fleet
Secure encrypted communication
Noise cancelling for job sites
Unmatched and largest PTT service
Why are businesses switching to Diga-Talk?
Unlimited group calls
Flat-rate billing
Large coverage area
Digital voice quality
Secure network
Be compliant with the DOT hand-held cell phone ban