Menasha Police Department: Installation & Upfitting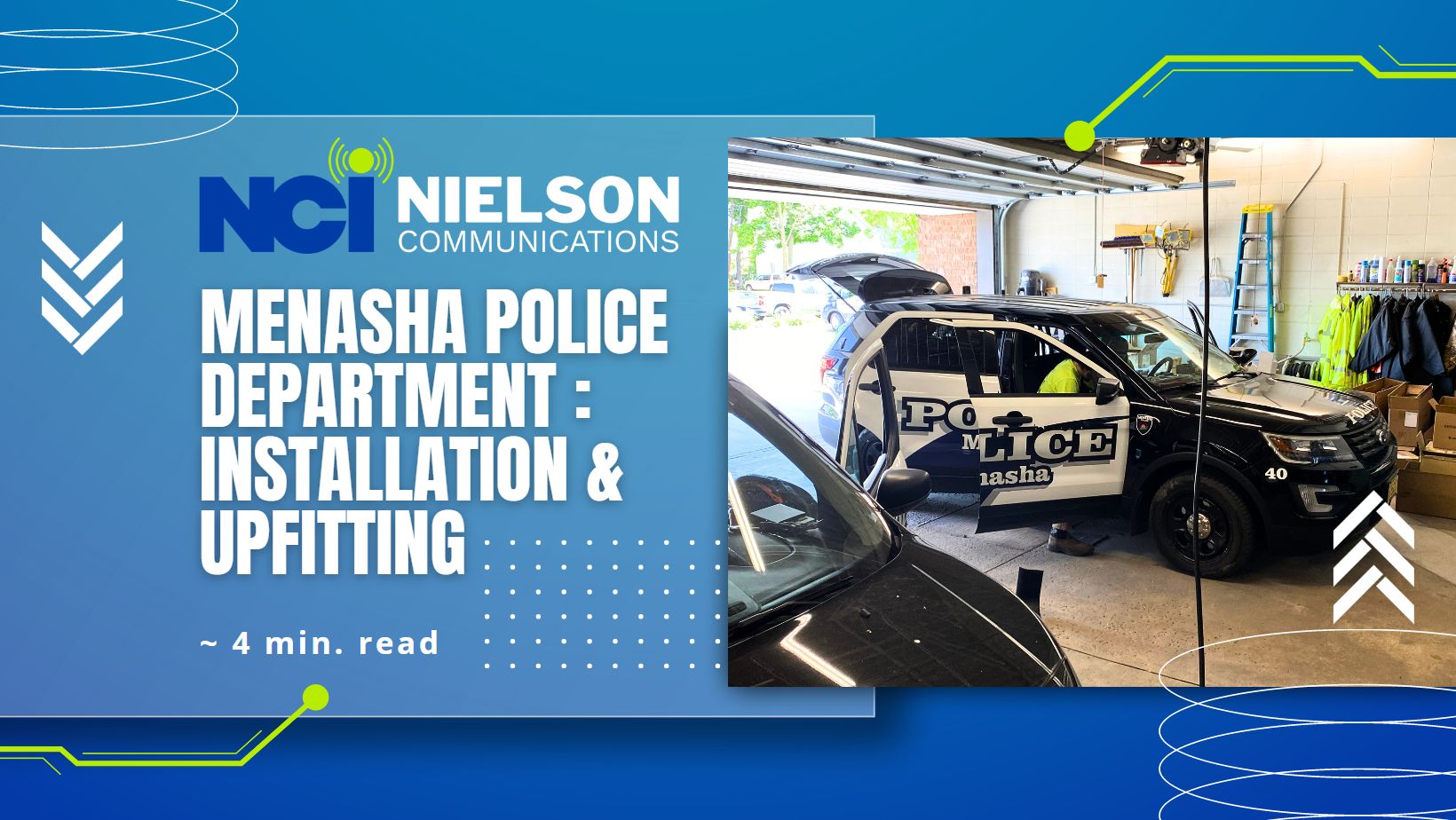 At Nielson Communications, we pride ourselves on delivering top-notch upfitting services and cutting-edge technology solutions to law enforcement agencies. In our recent collaboration with the Menasha Police Department, we had the opportunity to upgrade their communication systems, providing enhanced capabilities and improved efficiency. Let's take a closer look at the transformative changes we implemented.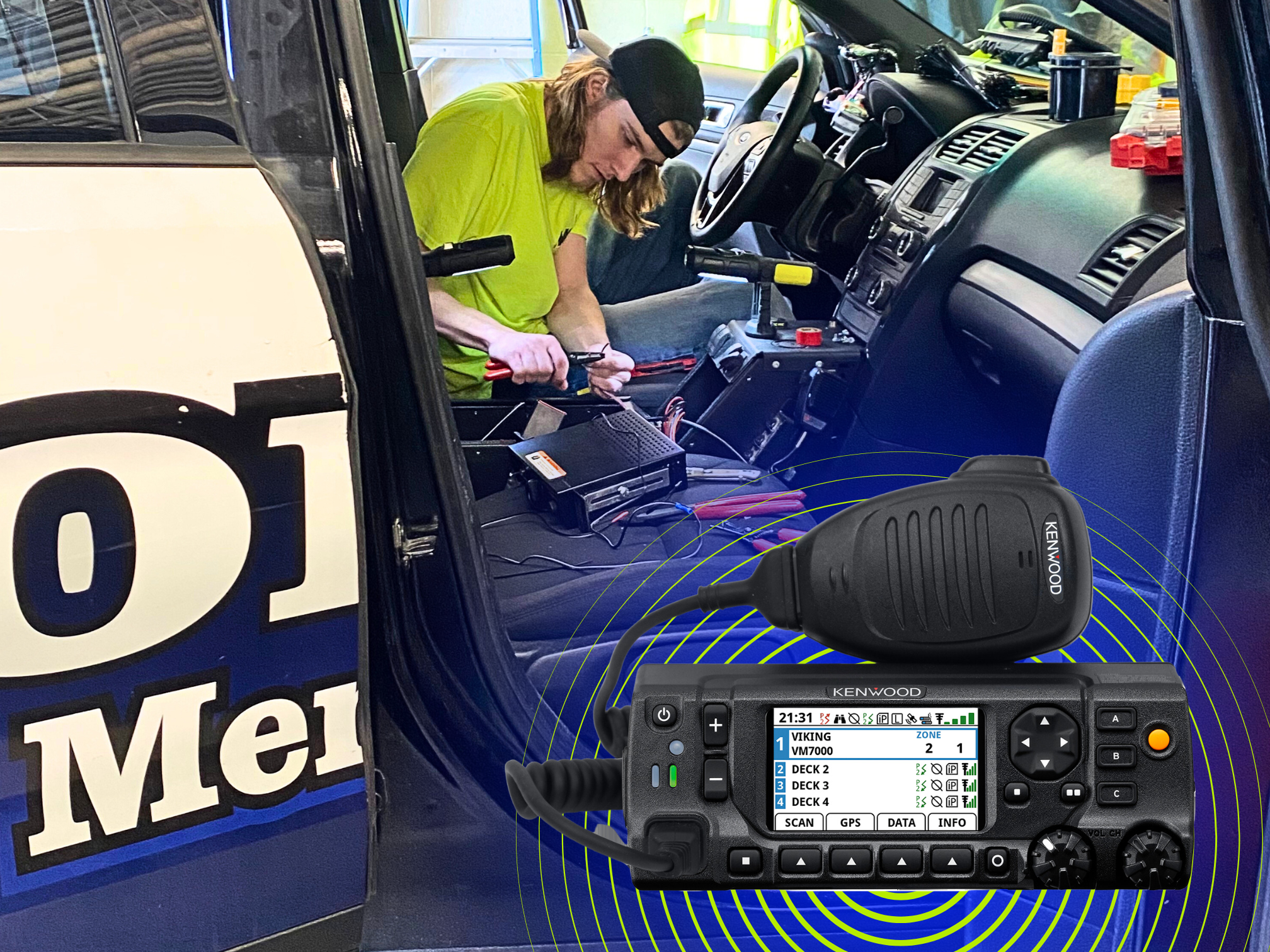 Enhanced Radio System
To address the Menasha P.D.'s communication needs, we upgraded their aging Motorola radios with state-of-the-art Kenwood Dual Deck VM7000s. This upgrade allowed them to monitor both Calumet County and Winnebago County simultaneously, ensuring they never miss critical calls. The dual deck system, equipped with select and unselect speakers, enables seamless communication across counties.
Comprehensive Installation
Our dedicated team carried out a meticulous installation process in 14 marked squads and 7 unmarked cars. We removed outdated equipment and installed new components, including VHF bumper covert antennas and low-profile VHF antennas. We also integrated rear-mounted radio chassis, incorporating existing squad electronics and mounting remote control heads with additional speakers in the console. This comprehensive installation ensured optimal performance and streamlined operation.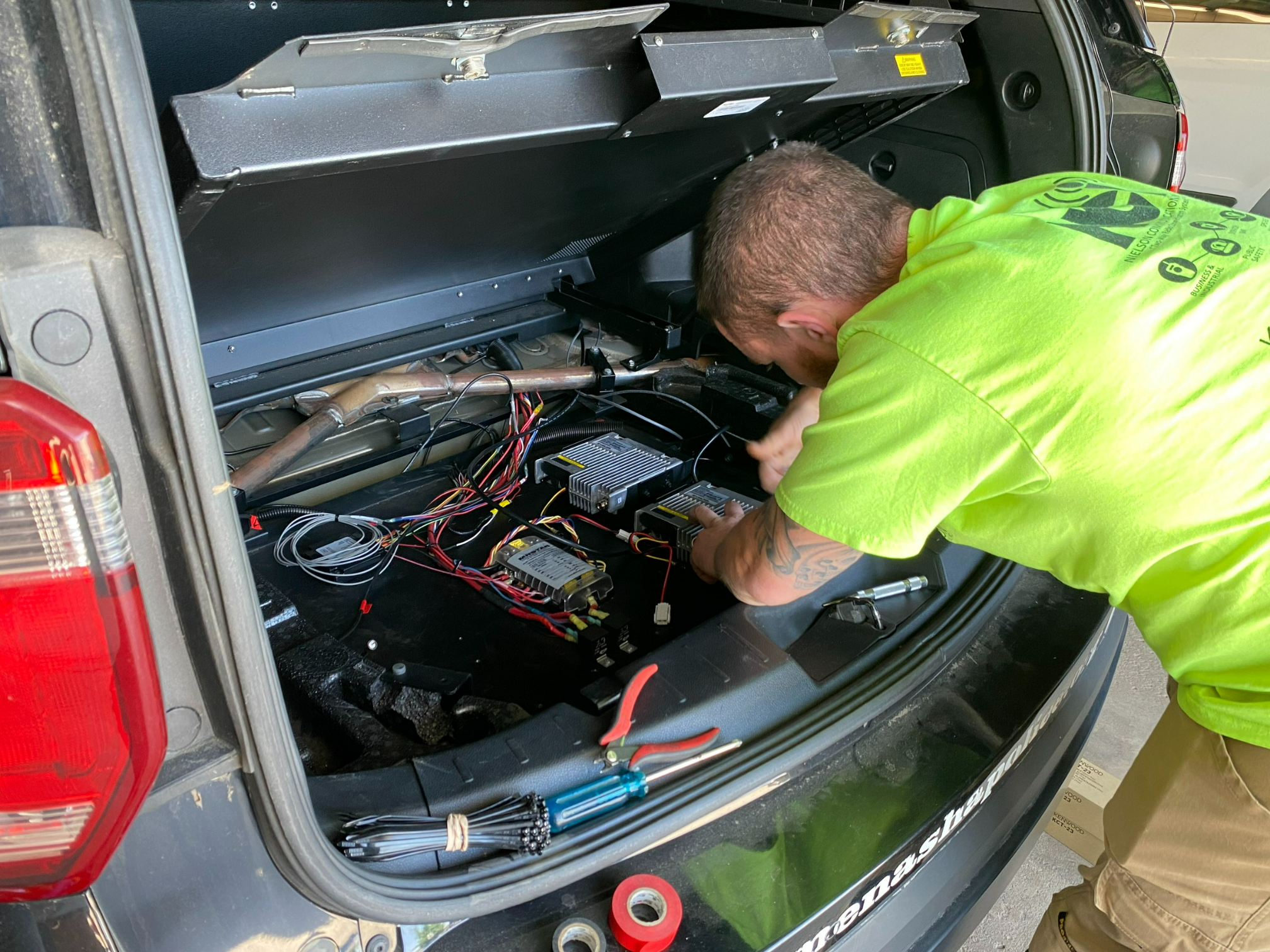 Cost Savings
At Nielson Communications, we understand the importance of budget considerations. With our expertise and industry connections, we provided the Menasha Police Department with a significant cost savings solution. Our team worked diligently to deliver high-quality equipment and services without compromising on functionality or performance. The City of Menasha benefited from our cost-effective approach, maximizing its investment in upgrading its communication systems.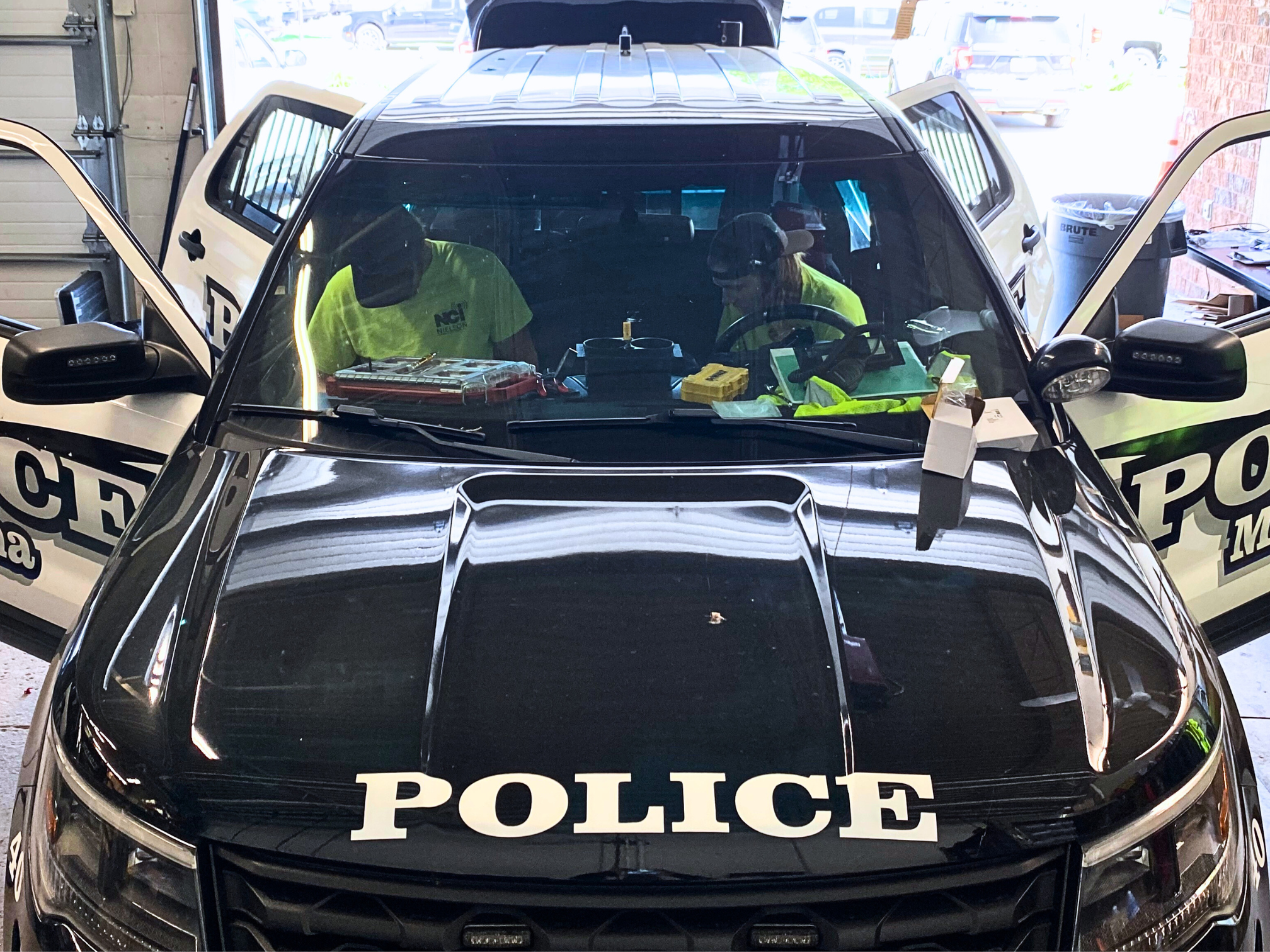 Advanced Communication for Comm Techs
As part of our collaboration, we also focused on improving communication capabilities for Menasha P.D.'s Comm Techs. By utilizing the same Kenwood radio with two control heads, each Comm Tech station gained enhanced control and flexibility. Additionally, we strategically added remote speaker locations throughout the building, enabling officers to monitor communications more effectively and stay connected at all times.
The collaboration between Nielson Communications and the Menasha Police Department exemplifies our commitment to providing comprehensive upfitting services and advanced communication solutions. By upgrading their radio systems, integrating new components, and optimizing functionality, we ensured the Menasha PD had the tools they needed to enhance communication, safety, and efficiency. We take pride in our ability to deliver cost-effective solutions without compromising on quality or performance. At Nielson Communications, we continue to support law enforcement agencies in their mission to serve and protect.